November 2010 Humanoids @ IROS
On 11/17/2010, I had a great time visiting CNN. This was the first appearance of Golem Krang on TV! They showed lots of recent videos of GK and Ali Velshi interviewed me about the project on The Big I Segment of CNN Newsroom.
Awesome job by everyone at the lab pulling together the preparations for the new robot demonstrations. Special thanks to Neil, Martin and Kasemsit for their day and night efforts.
Many thanks to Ali Velshi, Christina Ginn and the CNN crew for making us feel very welcome at the studio! Also, a big thanks to Stephany Sanders, Mike Terrazas, Renata LeDantec and Maxwell Gumerman at Georgia Tech for making this all come together and shooting some beautiful movies.
Here are some pics from our visit from Akiko - who supported me throughout the visit and always supports our lab! (More photos here):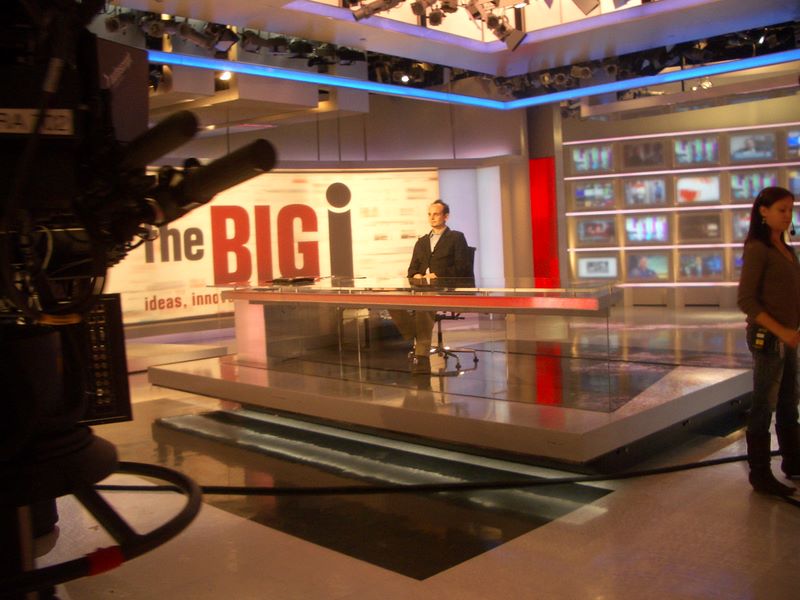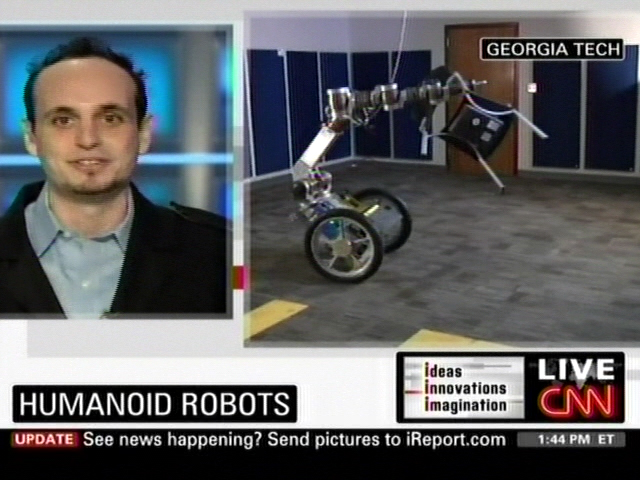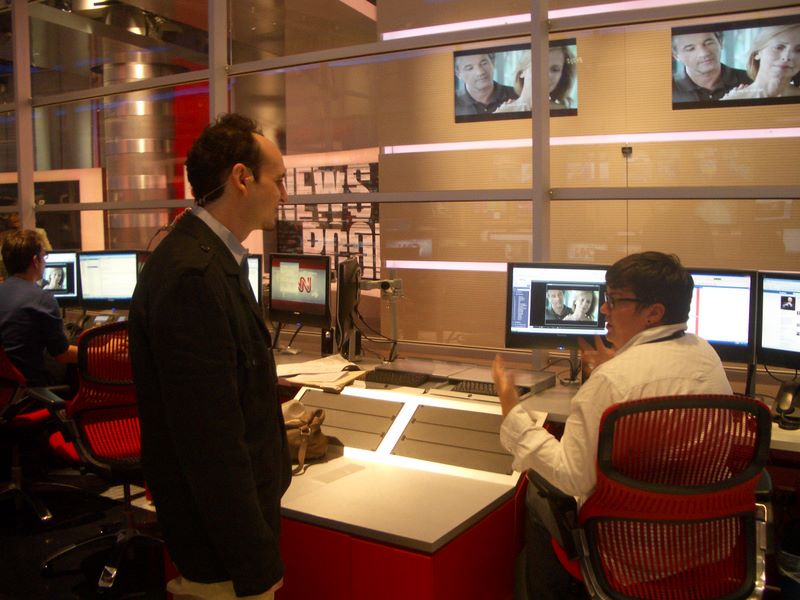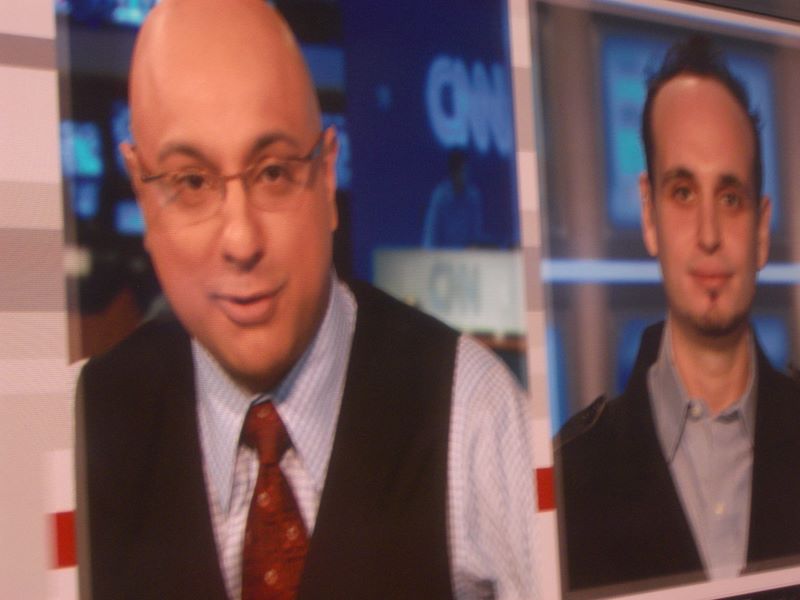 Lab members watching it live (courtesy of Tobias) :0}